Dedicated to Providing Excellent Auto Parts Worldwide
Sourcing All of Our Materials from the United States
Your Trusted Provider of Custom Fabricated Auto Parts
Whether you are wanting a unique exhaust, a fuel cell for your race car, or custom touches under the hood of your show stopper, we can build it.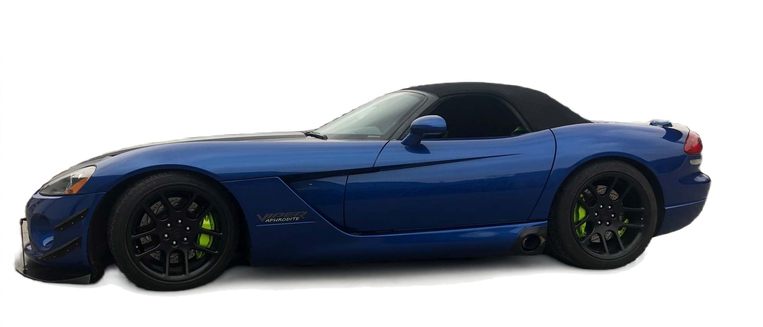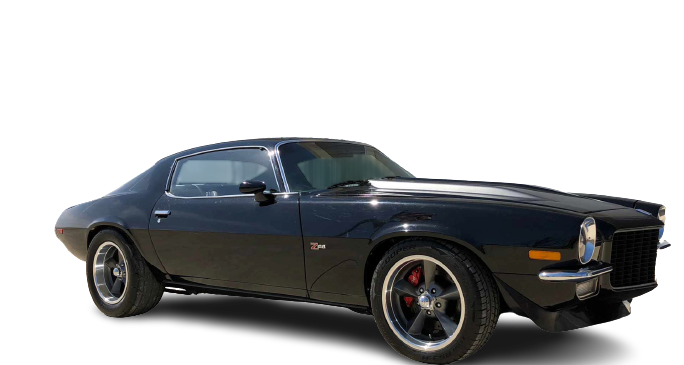 In the spring of 2004, founder Justin Bondurant was unhappy with the quality and options that were available on the parts market for his 2004 Dodge SRT. As a result, he began fabricating parts for his vehicle and posted pictures on auto parts forums.
Within months, he was selling the fabricated parts so quickly that he was able to quit his full-time job to start his own business in October of the same year. Since then his business has grown rapidly, serving both local and international clients.
Committed to Fabricating Quality Parts
A large portion of our business is fabrication, where we do not make "one-size-fits" products. All of our parts are made in Missouri, with the majority of our materials sourced from the United States.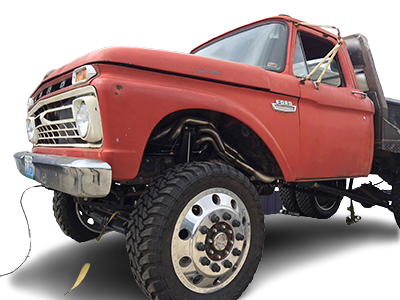 Amazing work, attention to details on both of my cars recommend them for anything you need fabricated or as simple as an exhaust install. 
Spectacular work! Friendly service! Always busy but finds time to work on my SRT! 
You do the most amazing work Justin!! I proudly display your work on my Viper truck! :-). Thank you. 
JMB crew are top notch and I wouldn't take my vehicles anywhere else. Quality guys and superb work! 
Excellent work. Definitely recommend
Awesome group of guys! Top notch work for an unbeatable price!